Get a quote

Best price guaranteed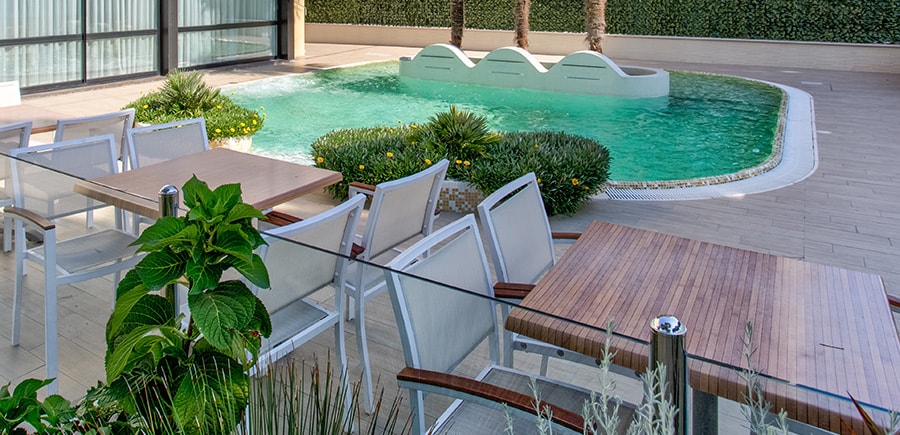 WHAT MAKES US SPECIAL
Our big difference is that we try to offer you everything you could wish for on holiday.
With us you can live a dream holiday:
You can have dinner or lunch at our Las Chi Goda (pizzeria - piadineria - burger house), at no extra cost.
Your children from 0 to 3 years old can have fun at the Baby Club.
while you can finally enjoy a nice afternoon in freedom.
You will enjoy an extraordinary animation for kids and adults,
that will animate and fill your vacation with smiles.
You can relax in the Heated Pool and in the Jacuzzi
back from the beach before returning to the room.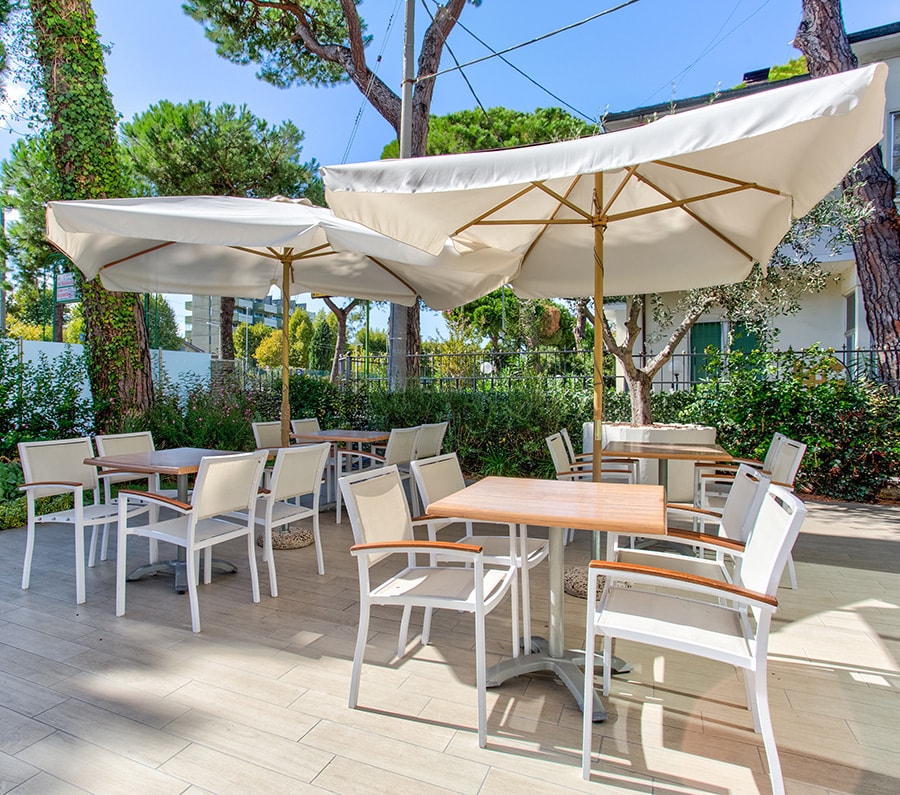 A few meters from the sea, on the beach of Bellaria Igea Marina, Hotel Maré it's the ideal for those who are looking for the convenience of an
all inclusive holiday in a nice and renowned 3-star hotel. It also enjoys a privileged location just 5 minutes walk from the center. But you can also discover
Bellaria Igea Marina well by bicycle, a bike-sharing service for adults and children that we have made available to our guests free of charge.

In every moment of the season we propose attractive offers, promotions, family plans and All Inclusive packages.
Most of our guests are families and they particularly appreciate the Formula 2 + 2 = 3!

In hotels and on the beach, animation accompanies and entertains children during the whole day, from morning till evening.
From water games to the evening with the magician, baby dance and workshops for both lunch and dinner.
For the adults, the day begins with the gentle exercise on the beach. Even wellness lovers will find Hotel Maré the perfect place for their holidays.
After a sunny day, at the end of the private lane that leads directly to the beach there is a comfortable and spacious Jacuzzi to enjoy the last rays
of the sun and relax with a cool drink.

At the Hotel Marè you can also choose thanks to the All Inclusive Formula to lunch and dinner at our Pizzeria Piadineria
"Las Chi Goda", unique in its kind throughout Bellaria.