June offer in Bellaria Igea Marina
Let's start this crazy summer!
Offer valid from 1 To 16 June 2019
Summer is coming
and the desire for holidays starts to knock!
This is why we have thought of a
Special Offer for the month of June
starting from

€ 54 per day
in All Inclusive in Comfort Room



+

One child up to 2 years FREE !


+
Family Plan 2 + 2 = 3 (up to 14 years)
Take advantage of the offer
We are enthusiastic about having opened Hotel Maré again this year, and we can't wait to show you all the novelties of 2019.

We always want to offer more,
to make your holiday different each year, and every day more and more special!

WHAT DISTINGUISHES US?
We try to provide everything you may wish for while you are on holiday.

We have created what no-one has managed to create, yet, in Bellaria Igea Marina.

But before creating it, we dreamt of it..
We hope that you will do the same with your holiday.

I know that what I'm saying may sound odd,
but please carry on reading and you will see what I mean!

WHAT DISTINGUISHES US
Our greatest ambition, right from the start, was to aim for quality.
The quality of the experience we provide while you are on your well-deserved holiday.
This is what led us to think of how we could improve the services we provide
year after year, and day after day.
And we think that we have finally found the answer.

THE CHANCE
TO CHOOSE
.
We are trying to ensure that everything you may wish for during your ideal holiday is within easy reach.

All this is possible thanks to the group we have set up in Bellaria: the

Valentini Village

.

Four hotels in Bellaria Igea Marina which have been designed to be the best family hotels..
If you wish to know more about us,

here is our story

.
We are NOT a big chain.



We really want to highlight this fact because for us it is fundamental. We base most of our quality on people. The people who put a lot of passion into their work with us every day. We wish to preserve the unique features of each hotel, which are also (to a great extent) due to the people who work in the hotels and who will be working for you every day during your holiday. And this is also why we try to take better care of the people who have chosen to work with us.



WE DO NOT just think of figures.


There are many people who only think of the numbers. I won't mention names, but I think we all know who I mean. Where the quality of the hospitality and services is lost as the figures are more important.



WE ARE the directors of various hotels
.
We are the people who thought up and created

Valentini Village

. We are the people who work hard every day to make our hotels the best Family Hotels in Bellaria Igea Marina. It is not by chance that the word "village" is part of the name of our group. What we aim for, in fact, is to create a synergy between the beach, the hotels and the restaurants that will enable you to have the best possible experience in Bellaria Igea Marina, just as you would like it!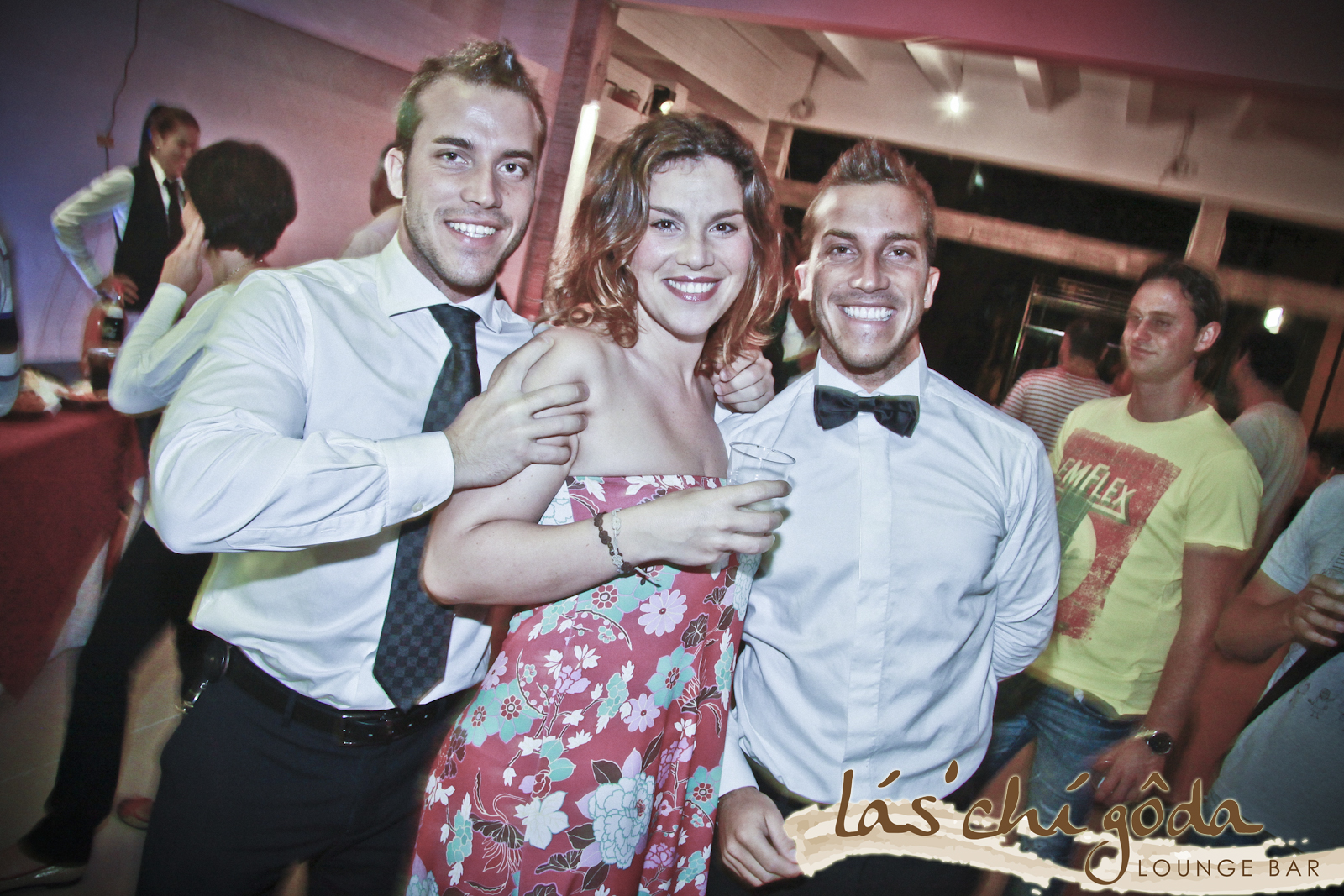 WHAT YOU WILL LIVE WITH US
Summer is coming and we are ready to welcome you!
We are waiting for you at the new Hotel Maré (ex Hotel Città di Rosario) of our group, the Valentini Village.

Its graceful and intimate structure makes it perfect for lovers of a cozy and intimate environment.
These will be days when you can relax with your loved ones.
To make concrete the singergy I was talking to you before, We have opened a restaurant to be put at your disposal for free.


You can enjoy a more secluded dinner or lunch in a different context than the hotel restaurant.
🍕
Las Chi Goda
-
Street Food
One evening, you may want to take it easy and not have to choose an evening dress or worry about the restaurant opening times, and just enjoy a relaxing evening.
Available to all customers of the

Valentini Village

, both for lunch and dinner, a restaurant inside the Gambrinus Tower Resort, where you can choose between wood-fired pizza, a typical Romagna piadina or a good hamburger with chips.
✔WITH NO EXTRA COSTS (max 2 times a week)
But that was not enough for us...
We decided to take it further.
We wanted to make your holiday really unique.
Here are the 2019 novelties at Hotel Maré.
These are the things that we think will make the difference, and we have decided to provide them for you:
❤

BABY CLUB
We have selected specialized entertainers who will take care of young children between 13 and 36 months old.
(in our other hotel Gambrinus)
"They will involve your children in activities like dance therapy, art therapy, gross motor activities, music and much more besides!"
❤

FOAM PARTY
Once a week there will be a super party, where you will be amazed by the froth at the rhythm of music at the Rosalba Hotel!
"We love moments of lightness where we have fun in company"
IN ADDITION TO SPECIALTIES
In addition here is what we will never lack and that will carry on distinguishing us:
✔
AN APERITIF EVERY DAY
When you come back from a lovely walk on the beach, every evening you will be able to enjoy a few tasty snacks before dinner.
✔
SUNDAY CANDY NIGHT
Every Sunday there will be a banquet of home-made cakes for you to enjoy with a prosecco and a surprise
✔
CASINO
In the evening, if you wish, the casino will be available, where you can have a little fun with the classic games of chance.
✔
DANCED EVENING
Our dancing evenings can trigger even the most shy. Get in the melee and start dancing!
✔
CHILDREN'S KIT
When you arrive and during your stay, there will be some small surprises for your children!
✔
MINI CLUB
For the season 2019 we have decided to improve and increase the number children's activities on offer.
✔
ENTERTAINMENT
We have decided to select some really good staff who will amaze you with many activities from fitness to entertainment and casino evenings.
They will make all the difference this summer.
✔
BICYCLES
There will be bicycles for you and your children to use. Yes, we also have child seats if you require them.
✔
VALENTINI VILLAGE RUNNING GROUP
Once or twice a week we will organize (upon enrolment) a running group with all the guests at Valentini Village, to train together and make new friends!




Why choose the JUNE offer?



The summer has not officially started yet, but at the Hotel Maré the season comes fully into life.
The days are long, the weather is warm and sunny and the beaches are not too crowded.

All this means only one thing ... it's time for the holidays!
and more ... on the weekend of June 2 you can attend the traditional show of the Frecce Tricolore. 🛩️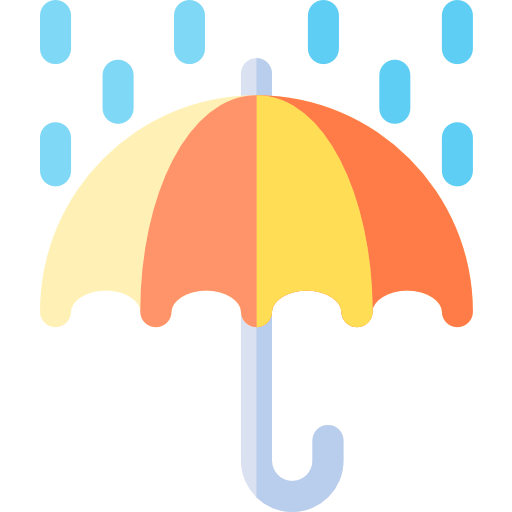 AND WHAT IF IT RAINS?
We are not afraid of the rain! We are ready for that, too.
A few cloudy days may occur, but if you know that you will have something to do, it won't be that bad at all!

Our mini club and entertainers will provide a variety of activities for your children to do in the indoor play areas while you can relax with a massage in our relaxation area or go on a trip to the shopping centre.

PS: do not let the time slip, remember that you are here to enjoy a happy moment.
Two days to switch off and be comfortable with those you love! 💗
ARE YOU READY TO EXPERIENCE VALENTINI VILLAGE?
REQUEST YOUR CUSTOM QUOTE
Dear Mum,
✔

Even on a grey and slightly windy day, your child can still have fun in the swimming pool without getting cold.
"Our swimming pool is heated. Just make sure that your child covers up when he or she gets out of the water."



✔

Does your child have special dietary needs or is there anything to his liking in the menu? No problem.
"Just let us know in time and we will prepare a plate of your liking or your indication."



✔

Your children, even in case of rain, can have fun inside the hotel.
"Games, activities, entertainment, parties ... the fun does not stop even the rain."
Dear Dad,
✔

You will never feel the cold in our swimming pool. You can happily play with your children and dive into the pool.
"Our swimming pool is heated, so it will be a pleasure to play with your children."



✔

Our miniclub is extremely efficient. You'll see that your children will not want to leave our entertainers.
"Take it easy, you and your wife can relax. No-one will come and pull you by the hand!"



✔

One evening a week we have decided to offer you a men's evening, Poker Texas hold'em.
"Where you can have a whisky and compete with the other dads in a challenge to the last card."
At our hotel your children...
They will have a good time, they will make new friends and maybe they will get excited when they have to say hello to their friends because it's time to go back home. A holiday at Hotel Maré is a beautiful GIFT for both you and your children.
They will be two days of relaxation for them too! They deserve it ... before having to go back to school!


YOU HAVE FINALLY FOUND THE HOTEL WHERE YOU CAN HAVE A FAMILY HOLIDAY

REQUEST YOUR CUSTOM QUOTE
WE WANT TO BE HONEST WITH YOU
This is what you will experience with us, no more and no less.
Actually, maybe a little more because we always have some surprises in store.
We know how precious the few days of holiday you take each year are for you.
If you decide to spend them here, we promise that we will exceed your expectations.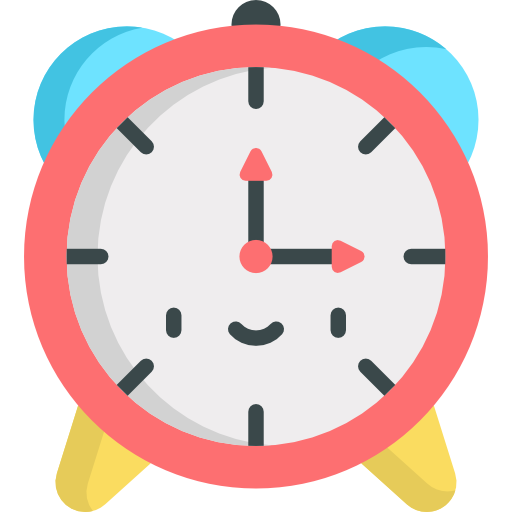 Only a few rooms are still available for this Offer!
Don't let them slip away!
What services will you find from us?
Heated pool

Hydromassage

Baby Club and Mini Club

Animation

Bicycles for adults and children

Free Wi-Fi throughout the Resort
Only € 54
From 1 To 16 June 2019
You'll have a great time!
Are you ready to leave?
Do you still have any doubts?
Carlo and Dalia remain at your disposal for any clarification.
Choose how you prefer to contact them!